The Nineties Rocked
January 25, 2019
319 Shares
If you are a millennium kid we bet you are tired of hearing about how life in the 90s rocked. Sorry, but, LIFE IN THE 90S DID ROCK. The reason why half the population in your office is on Team 90s (hi, team 80s editor!) is because life back then was simpler and (seemed) less complicated. Your generation has it all, but we are the generation who didn't have anything (pre-internet) but then got to discover so much (post-internet and we must make a special mention for Internet Explorer). We had the best of both worlds and because we knew life before Facebook (and Snapchat) we got to experience the joys of actually talking to each and making plans that couldn't be moved. Because once you left the house, that was it. No cell phones, remember? So just because you need more proof to convince you of the obvious, we're being kind and considerate. Here are five quick reasons why the 90s will always be the BEST.
1. Walkman vs Ipod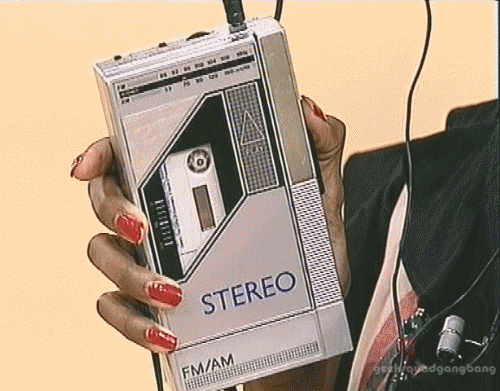 You have the iPod but we had the awesome Walkman (and then the Discman). First off, it was huge in size, so we could never really lose it. Secondly, we had to use cassettes, which came in cases with artwork. Basically, we could later pile them all up and use as a mini table with all the covers providing a major décor statement. Can your pen drive do that?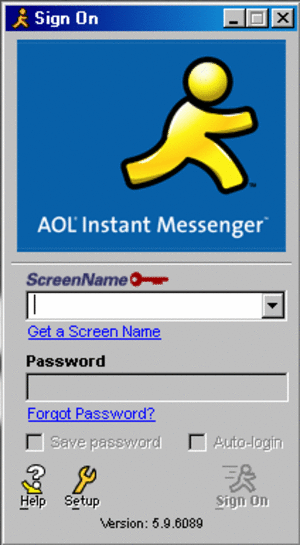 You have WhatsApp but we had AOL (and if we're reaching way back, ICQ) which didn't have a 'Read Receipt'. So back in those days you could happily ignore people without anyone ever finding out. Need we say more?
3. FLAMES vs FB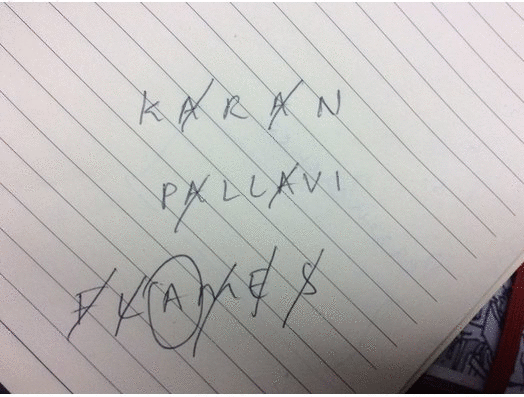 You have Facebook quizzes to predict the future but we had FLAMES that told us exactly how life was going to turn out.
4. Goldspot vs *insert appropriate soda*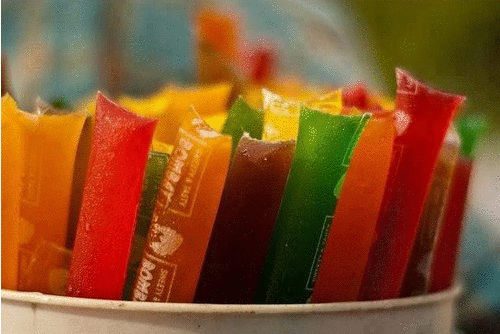 You have red velvet cake but we had the Re 1 Cola Pepsi (holler, Gold Spot!) and that was the best thing that happened to us ever … back then, we mean. Did we mention it was for Re1? No wonder we were so much happier. Being broke was less depressing.
5. Nokia N-Gage vs iPad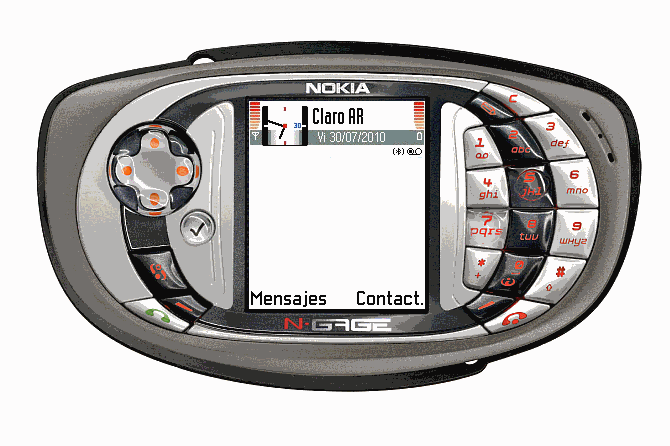 You have the iPhone, X-Box and then you have the iPad … we had the Nokia N-gage and it was the ultimate gaming phone ever. Can you even imagine playing 'snake' on a horizontal screen? Best thing ever! And just so you know, we could actually open up the phone at home, give the battery a good smack and put the phone back together … without going to the Apple store even once. HAH.